Patient Information on free safe legal abortion in Ireland
From the 1st January 2019 women, pregnant people and girls will be able to avail of free, safe legal abortion services in Ireland.
Since the referendum result was announced on the 26th of May 2018, AIMS Ireland have been working in conjunction with the HSE on drafting the pathway of care for abortion services in Ireland.
Here are the relevant patient information booklets and associated consent forms.
Medical Abortion in Ireland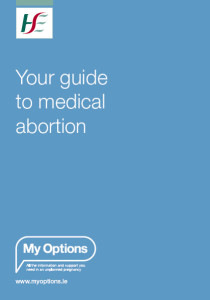 Free Safe Legal Medical Abortion in Ireland
Patient Consent form for Free Safe Legal Medical Abortion in Ireland
Surgical Abortion in Ireland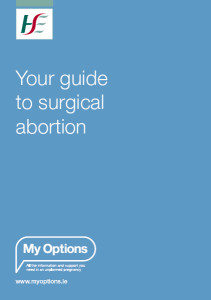 Information Booklet for Free Safe Legal Surgical Abortion in Ireland
Patient Consent Form for Free Safe Legal Surgical Abortion in Ireland
#abortion #abortioninireland #abortionservices #medicalabortion #surgicalabortion